Thriving Under 300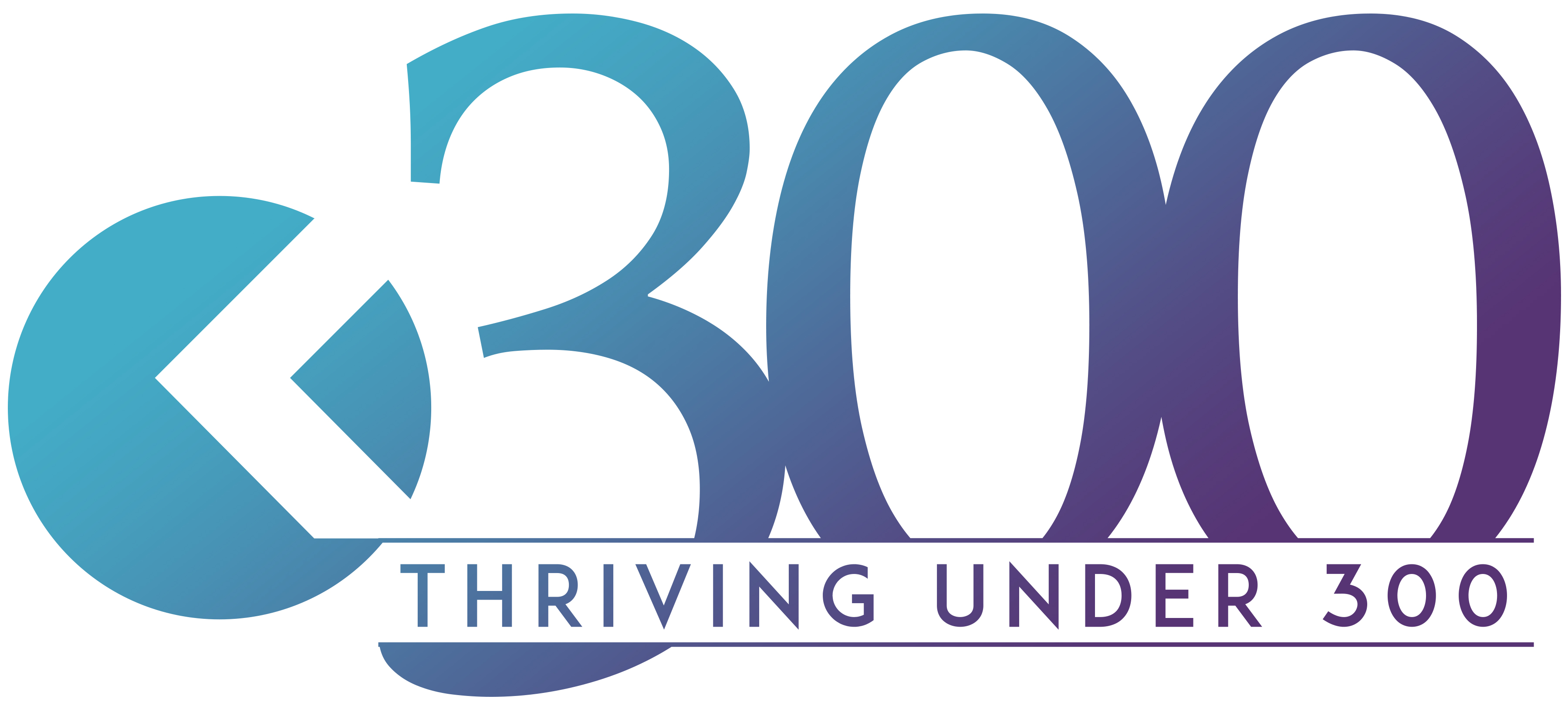 A conference uniquely designed for pastors of churches under 300 in attendance
April 12, 2018 | 9:00 am - 2:00 pm
Church of Grace
22653 Old Canal Rd, Yorba Linda, CA 92887
714-998-2988
Fee: Free (Lunch included)
Register here: Thriving Under 300
Thriving Under 300 is a conference specifically designed for pastors of small churches. More than 90% of all churches are below 250, yet less than 1% of all church conferences focus on helping small churches thrive. Small churches have unique needs. Large church conferences will never meet these needs. If your church has 3 to 300 in attendance this conference is for you.
At "Thriving Under 300" you, as a Lead Pastor, will:
Be encouraged as you enact the vision God has given you;
Understand that any size church can be a healthy thriving church;
Discover small churches are the norm, not the exception;

Learn

about resources specifically designed to help small churches;
Successfully fulfill God's assignment for your church and be fulfilled in your calling;
And much more!
Featured speakers for Thriving Under 300 have pastored successful small churches for many years.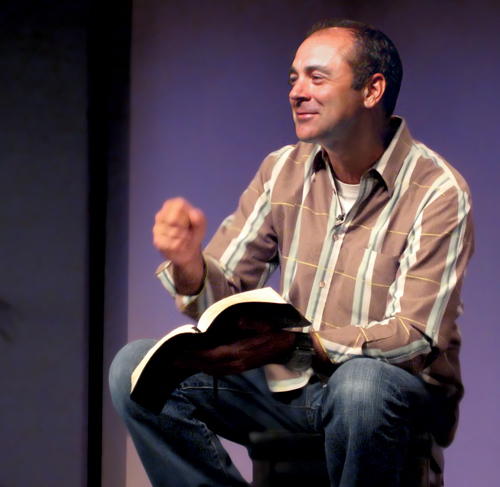 Tom Barkey, Ph.D. – Lead Pastor at Church of Grace, Yorba Linda, CA. Tom has been in ministry for over 40 years and has been a Lead Pastor more than 38 years. He is passionate about helping people live the life God has called them to live and helping small church pastors thrive in God's Kingdom.
Randy Woolstrum – Lead Pastor of Grace OC, Anaheim Hills, CA. Randy is a businessman, consultant to non-profits, and a pastor to pastors. He and his wife have served in ministry for 37 years. He serves as a SoCal Superintendent for Grace International, where he oversees 26 other churches.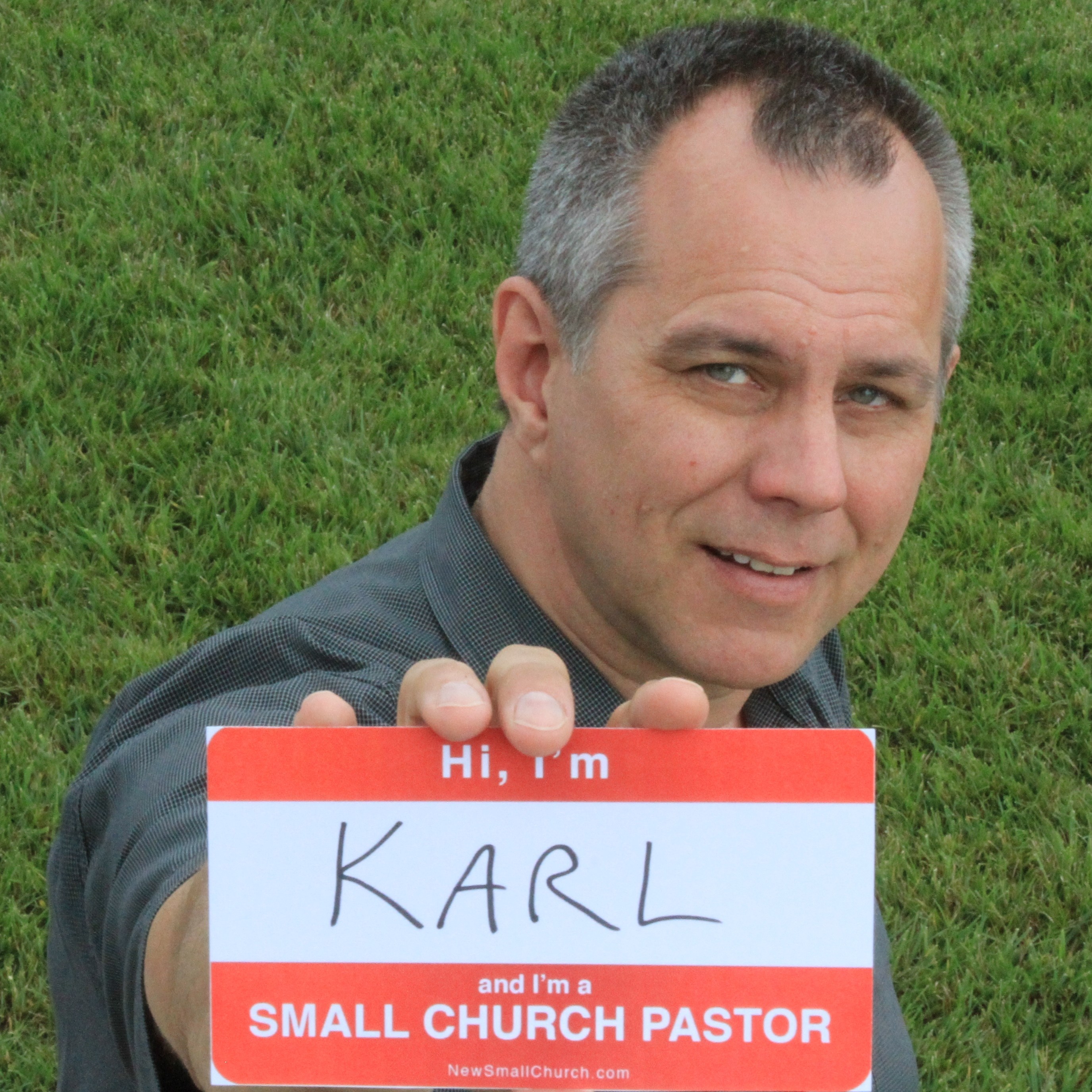 Karl Vaters – Karl has been in pastoral ministry for over 30 years and has been the lead pastor of Cornerstone Christian Fellowship, a healthy small church in Orange County, California, for 25 years. Karl's heart is to help pastors of small churches find the resources they need to pastor their current churches well and to capitalize on the unique advantages that come with pastoring a small church. Karl has authored two books about small churches;
The Grasshopper Myth: Big Churches, Small Churches and the Small Thinking That Divides Us; and, Small Church Essentials: Field-Tested Principles for Leading a Healthy Congregation of Under 250.