Thriving Under 300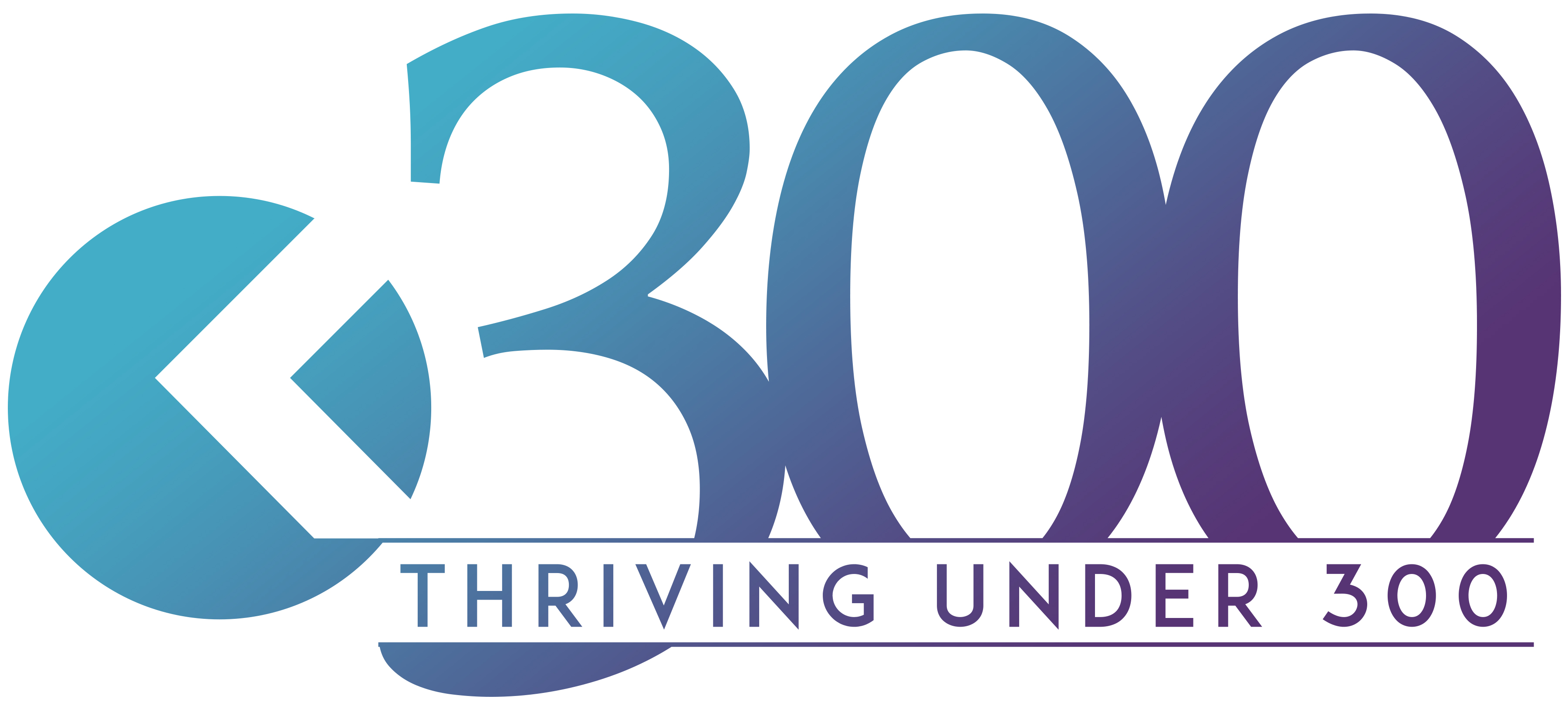 A conference uniquely designed for pastors of churches under 300 in attendance
October 23, 2018 | 9:00 am - 4:30 pm
Church of Grace
22653 Old Canal Rd, Yorba Linda, CA 92887
714-998-2988
Fee: $25 for single / $30 for married couple
Register here: Thriving Under 300
Thriving Under 300 is a conference specifically designed for pastors and their teams of churches under 300. More than 90% of all churches are below 250, yet less than 1% of all church conferences focus on helping small churches thrive. Small churches have unique needs. Large church conferences will never meet those needs. If your church has 3 to 300 in attendance, this conference is for you!
At "Thriving Under 300" you will:
Understanding the difference between a small, medium, and large church
The challenging and changing role of the senior pastor

Surviving as a pastor
What to do when you feel like giving up

Incorporating big church principles and systems into small churches
Building a team

How to manage volunteers
How to recruit volunteers
How to reward volunteers
How to refresh volunteers

Living with your family and the ministry at the same time

What to do during challenging times
What happens when people talk negatively about your spouse
How to raise your kids in a small church
Time off, time with the family

Media for a small church

Live streaming
Sound systems
Lighting systems
Video systems

Having dynamic worship in a small church
And more
You're Host for Thriving Under 300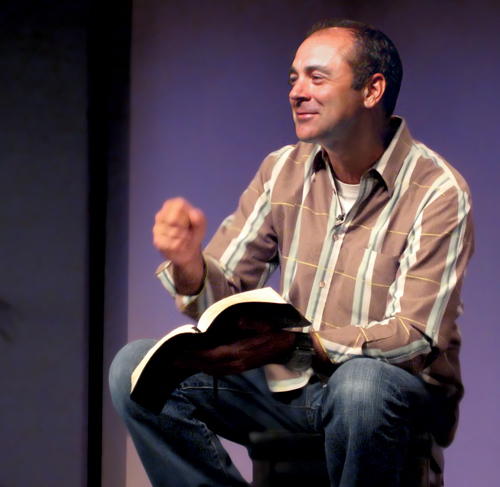 Tom Barkey, Ph.D. – Lead Pastor at Church of Grace, Yorba Linda, CA. Tom has been in ministry for over 40 years and has been a Lead Pastor for more than 38 years. He is passionate about helping people live the life God has called them to live and helping small church pastors thrive in God's Kingdom.